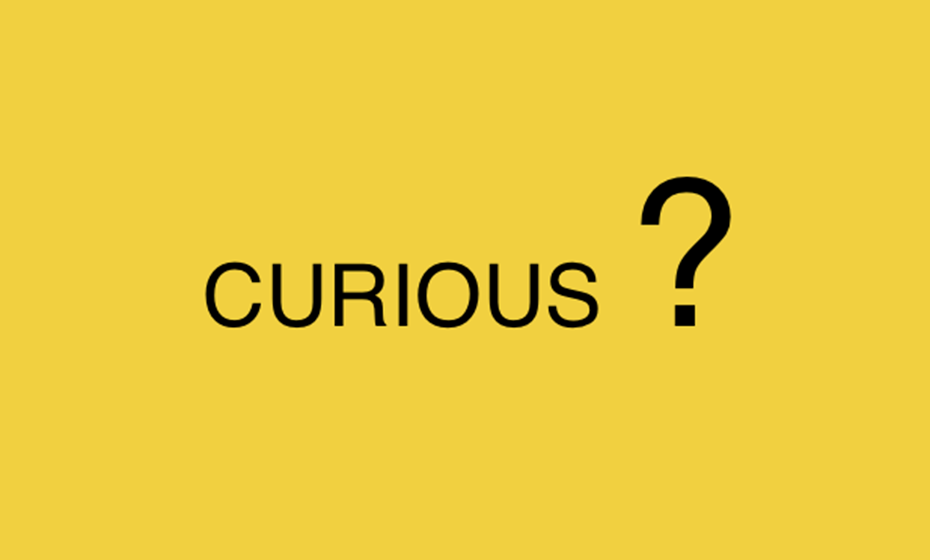 How many questions do you ask every day?
I was invited to a gala at the Museum of Natural History in New York City, held under the giant, life-sized whale, in a room full of glittering tables, for a celebration of curiosity hosted by a division of Merck on the occasion of the company's 125th anniversary in the United States.

At the event, I met Todd Kashdan, author of Curious?: Discover the Missing Ingredient to a Fulfilling Life. Kashdan had been commissioned to conduct a study on curiosity in the workplace that was launched at the event. Thousands of workers in 16 industries were surveyed. 65% said that curiosity is essential to discovering new ideas, and just as many found that they were unable to ask questions on the job. Kashdan's study found more contradictions. 84% reported that their employers encouraged curiosity, while 60% felt that barriers at work prevented it. His findings are presented in, "Companies Value Curiosity But Stifle It Anyway," published this week in HBR.

"Organizations are claiming to value curiosity," Kashdan said, "but still discouraging its expression. They promote innovation, yet punish failure. They cling to legacy structures and systems that emphasize authority over inquiry and routine over resourcefulness."

The average four year old asks 288 questions a day. The average four year old girl asks 390. By the age of 9, that drops off to 144 questions a day. In high school, students more or less stop asking questions.

Let's all commit to asking 390 questions today. Or 39. Or three good ones.