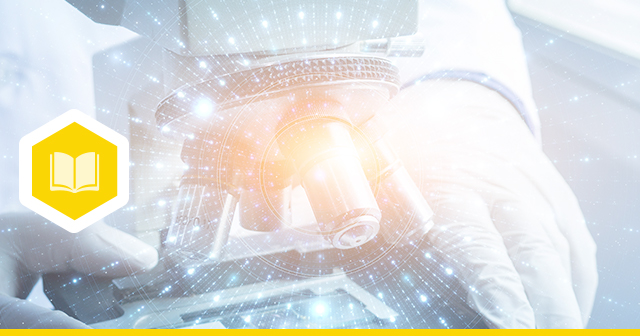 The end of one year and the start of another is the perfect time to pause for a moment, to reflect on accomplishments, to review successes. And when it comes to the Weizmann Institute of Science, this is always a particularly uplifting and rewarding exercise. 2016 was overflowing with bold new initiatives, international collaborations, major developments on campus, and truly life-changing – and life-saving – breakthroughs. Let's look at some of the highlights:
These are only a few of the groundbreaking, life-enhancing advances that took place at the Institute in a single year! To learn about more discoveries, please explore our website.
Weizmann research spans science – from cancer to space, the environment to mathematics, genetics to materials, and beyond – and spans the world, touching the lives of everyone, without judgment or prejudice. But in order to keep crossing boundaries of all kinds, Weizmann science needs your help. Will you join us?