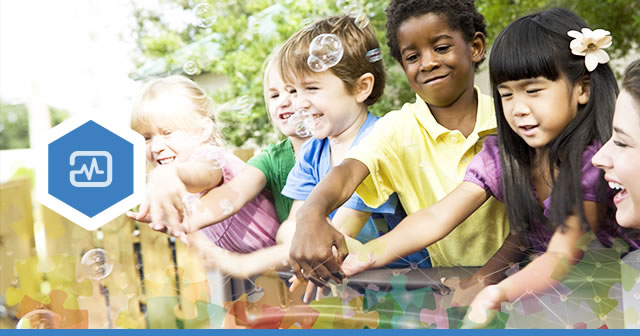 The Centers for Disease Control (CDC) now states that about 1 in 68 children has an autism spectrum disorder (ASD), and that ASDs are five times more common in boys (1 in 42) than girls (1 in 189). ASDs are a group of developmental disabilities characterized by impairment in thinking, feeling, language, and ability to relate to others. The condition's cause or causes are still unclear, and seem to be multiply determined – for example, a combination of genetic and environmental factors could be to blame.
In light of these worrisome statistics and the tremendous impact ASDs can have on the diagnosed person, their family, and society, researchers at the Weizmann Institute of Science are investigating autism as quickly and thoroughly as possible. Autism is frequently symbolized by a puzzle, and the Institute seeks to find all the missing pieces in the hope of providing earlier diagnosis and better treatments.
Weizmann's latest research approaches the condition from a number of fresh angles:
Autism touches us all in some way. This April, for Autism Awareness Month, please help these creative, insightful, boundary-pushing Weizmann scientists solve the puzzle of autism.