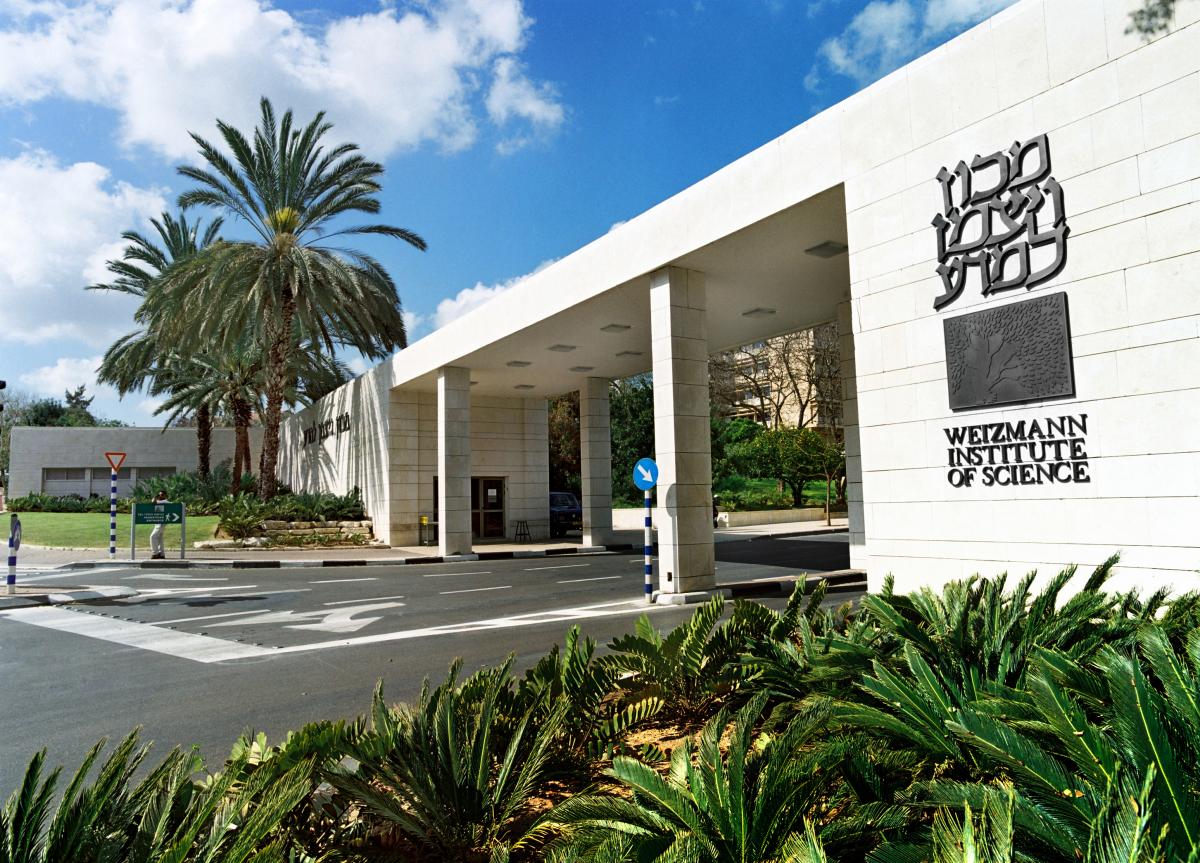 Israeli government investment arm the Israel Innovation Authority (IIA) has approved the establishment of the CRISPR-IL consortium, which will focus on the integration of artificial intelligence (AI) and CRISPR technologies to develop advanced computational tools for genome editing, IIA announced Wednesday.
The consortium will be allocated with a total of NIS 36 million (approximately $10.36 million) for a period of 18 months, with an option to extend operations for an additional 18 months.
The CRISPR consortium includes companies from the fields of biotechnology, pharmaceuticals, agriculture, bioinformatics, and fish farming. The companies will partner with leading scientists from research institutes including Bar Ilan University, Tel Aviv University, the Weizmann Institute of Science, Ben Gurion University, the Hebrew University of Jerusalem, and the Interdisciplinary Center Herzliya (IDC). Research groups from the Sheba and Schneider Medical Centers will also be taking part in the consortium.

CRISPR is a genome-editing technology for detecting and modifying DNA sequences. It is used as a tool to enable genetic changes. The technology has enormous potential in fields such as medicine and agriculture. Among its potential uses are the development of advanced and personalized medical treatments, the treatment of genes that contribute to diseases, and improving the quality of agricultural produce.

"The CRISPR-IL consortium will enable Israeli industry to be at the forefront of genome editing worldwide, while recruiting leading scientists and deploying innovative technologies developed in Israel. The consortium will bring companies from a variety of fields as well as research groups under its wing, which will together develop advanced technological solutions that are expected to have an impact on medicine and agriculture," Aharon Aharon, the CEO of the Israel Innovation Authority said in a statement.