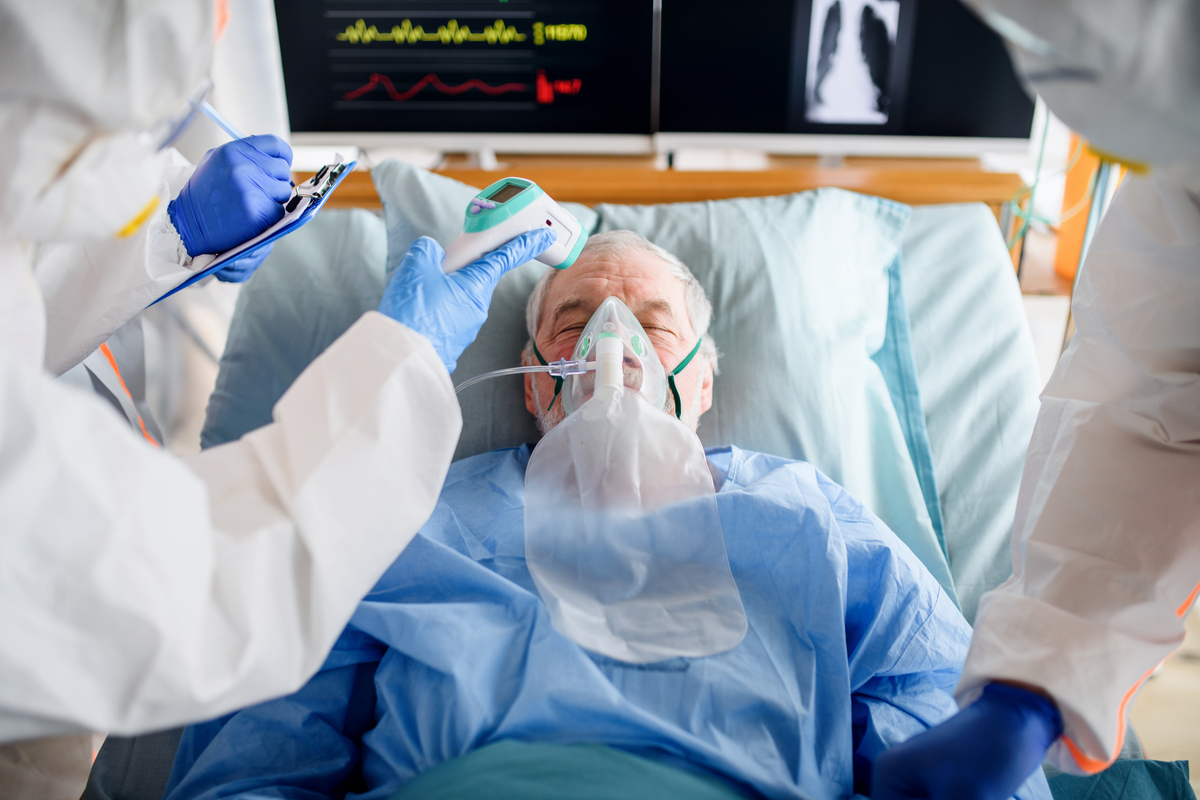 Shutterstock
An immune system run amok may be responsible for some Covid-19 patients faring worse than others, suggests a new international study led by immunology researchers at Israel's Weizmann Institute of Science.
Published in the journal Cell on May 7, "Host-viral infection maps reveal signatures of severe COVID-19 patients," researchers in the lab of Prof. Ido Amit introduce Viral-Track, a computational method they have validated to systematically detect viruses from multiple models of infection.
They applied Viral-Track to lung cell samples from three mild and six severe Covid-19 patients to study how the SARS-CoV-2 virus modifies the lung cellular landscape.
They saw "a dramatic impact of the virus on the immune system of severe patients compared to mild cases," report the authors, including researchers from the Zheng Lab at Shenzhen Third People's Hospital and from Institut Pasteur in Paris.
In the lungs of patients severely affected by Covid-19, helpful alveolar macrophage immune cells appear to be replaced by a storm of harmful myeloid immune cells that intensify the impact of the virus.
Coauthor Amir Giladi said this immune system malfunction "represents the real mystery of coronavirus."
"Applying Viral-Track to larger clinical cohorts could provide critical mechanistic understanding of SARS-CoV-2 interactions with its human host and devise new treatment strategies for severe patients," Amit's lab tweeted.
This could take the form of a drug to maintain the integrity of the helpful immune cells in the lung.